October 13, 2023 - By: Brandon Jenkins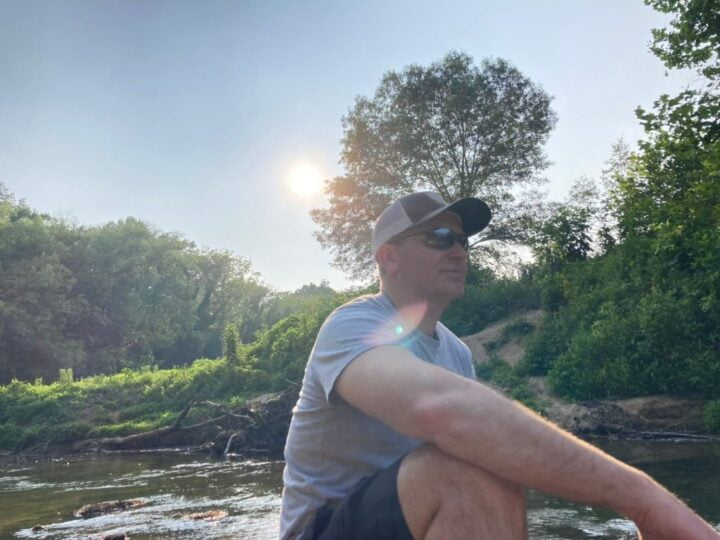 5 key takeaways from 365 straight days of posting on LinkedIn (and why it's time for a reassessment).
1. Authentic Blueprint Communication:
Each of my LinkedIn posts was an expression of my Blueprint (ask me more about how I can help you with this).
It wasn't about selling, but about revealing who I am and what I stand for.
This approach enabled me to connect with individuals who resonate with who I am, not just the services I offer.
2. Value Beyond Numbers:
While my audience didn't grow as anticipated, my primary aim was to attract those genuinely aligned with my Blueprint.
Engaging with these individuals has been meaningful.
3. Foundation for Growth:
365 days of writing have given me a robust content foundation.
This wealth of content is paving the way for ventures like my upcoming online course.
It also serves as a central hub for my assistant to repurpose content, enriching my blog and newsletters.
4. Reflective Learning Journey:
Writing daily has been more than content creation—it's been a journey of reflection and learning.
Each post became an opportunity to weave new learnings with previous thinking, fostering personal development.
5. Evolution & Future Focus:
As I continue to align life with my Blueprint, the focus of my content evolves, but its core remains true to my beliefs.
While daily posting on LinkedIn has been rewarding, it's time to reassess and ensure continued alignment with my Blueprint.
Consistent content creators: What invaluable lessons have you learned from your journey?
Reach out to me for help:
Becoming a resilient capital keeper with whole life insurance.
Discovering your Blueprint with 1:1 coaching.
Do you have someone on your team helping you with these concepts? If not, please reach out to us at https://www.tieronelifeinsurance.com/contact/
Click to connect with me at LinkedIn!